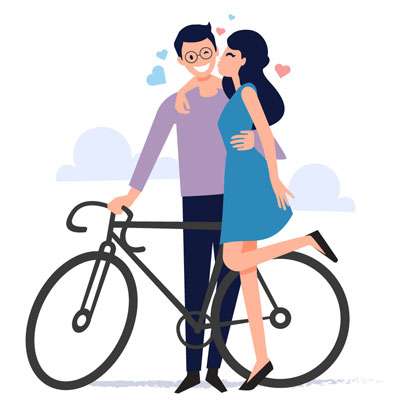 Rachna and Team we would like to thank you for everything, we couldn't have asked for more. You both handled all the background things that we don't even know about, You have made the wedding go smoothly and ensured proper service to the guests and extra care. You all take time and pride in the way you plan the wedding. The decorations and the lighting were perfect. Thank you so much for making our Wedding Celebration one to remember.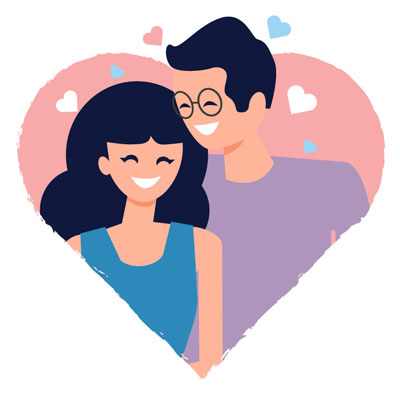 Planning a wedding is never easy. Especially, an Indian one. Planning a destination Indian wedding when the bride is from Singapore, the groom is from Dubai and the wedding is in Hua Hin, even trickier. We spoke to a few event planners in Thailand before selecting Magnificence events – and we are glad we followed our instincts. No wedding is too big or too small for this team – and their effort and level of commitment remains the same for both ends of the spectrum. In our first meeting, they showed us many different creative ideas for the various functions – and had an abundance of well-planned and decorated themes for us to choose from. Being a little bit more traditional though, we opted out of the thematic options and instead briefed them on what we had in mind – simple, yet elegant, with a twist of fun. We worked together on mood-boards for each occasion playing with colours and textures – and the end product was everything we had in mind – and more! It is amazing how they managed to source for each and every fixture and accessory requested. Wedding planning is not their business, it is their passion – and therein lies the difference. A few months leading up to the wedding and on those 3 days itself – they were on our speed-dial. They were flexible about all the last minute changes and requests (which are inevitable in any wedding) and went out of their way to see to our every need. They are young, fun, and dynamic – and a pleasure to work with. The fact that we are still in touch with the team after the wedding says it all! 3 cheers to the ladies of Magnificence Events – we would recommend them wholeheartedly.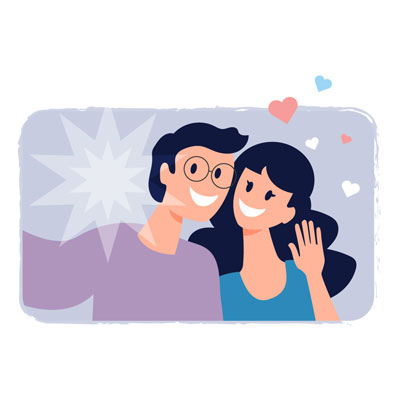 Magnificence Events we would like to take this opportunity to thank you and your team for all the planning.  Your team and the both of you put in great effort and delivered as per planned. We had a great time at the wedding and we thank you for it. We really loved all our creative entrances and thank you both for convincing us to do it.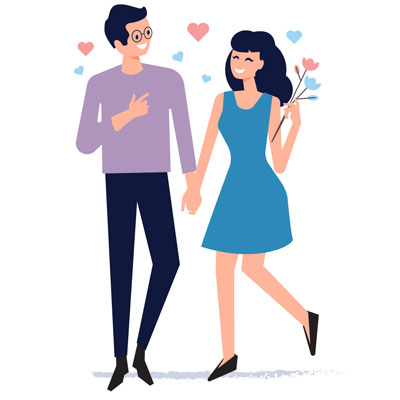 Rachna & Aashima and the team made our wedding as Elegant as it could have been. Over the 3 days event. We had no worries of anything. The planners made the event go as smooth as it could have been. We loved the decoration, all the transportation pick up were on time, our guest loved everything thing from the welcome bags, to the food, the entertainment. Thanks to the both of you we could enjoy our own wedding. From all my family and friends I would like to thank Magnificence Events for making the step to our new journey a wonderful one. Good luck to you for all your upcoming weddings!!!!!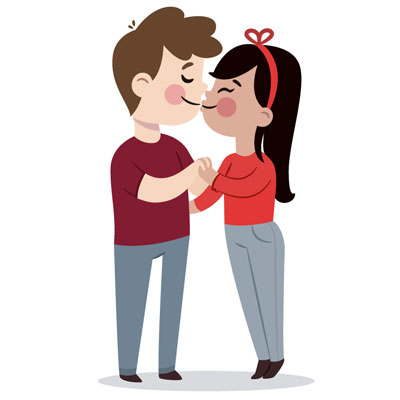 We could not have asked for anything better from Magnificence Events. Rachna and the team brought forward everything we wanted during our wedding week and turned it into an endless extravagant party never to be forgotten for us and all our friends and family. Thank you so much girls.
Anisha Surtani Nimit Narula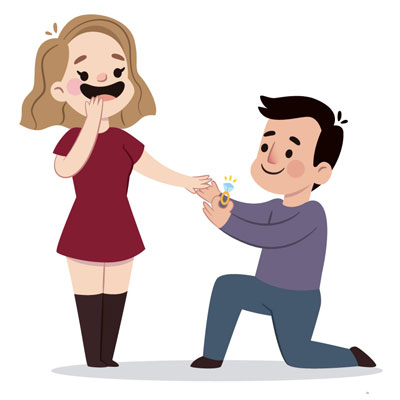 Thanks so much Magnificence Events for helping us plan our dream wedding! From the awesome decor at every function, to the recommendations of make-up person and photographer, to the gorgeous gift baskets, and many more, we couldn't have asked for a more beautiful wedding! Special thanks to Rachna and Aashima for making it such a memorable and special week for us!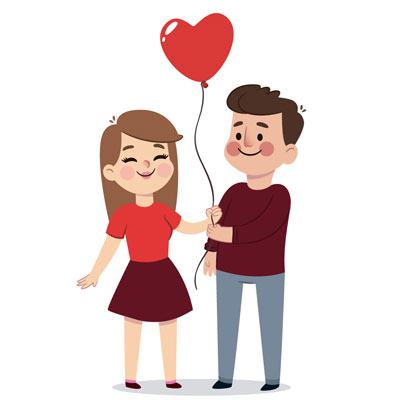 Magnificence Events, namely Rachna and Aashima we're very easy to deal with, their creativity was very helpful and very fresh, ideas were different and very exciting. Many suggestions were made by them that made the entire wedding more beautiful and easy for the guests as well as the bride and groom's families. The actual team were very helpful as well. All in all a very fun bunch of people to work with and delivered a great job done 🙂 We really thank you for a Magnificent Wedding that will always be remembered.
Rahul Daryani Reema Sujnani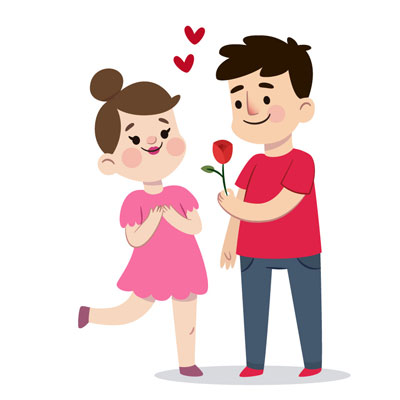 A massive thank you to Magnificence Events for making my dream wedding a reality! Hats off to them for catering to our every need in such a short period of time! you added style, glamour and personality to our functions and that's what made it a truly magnificent event!-thanks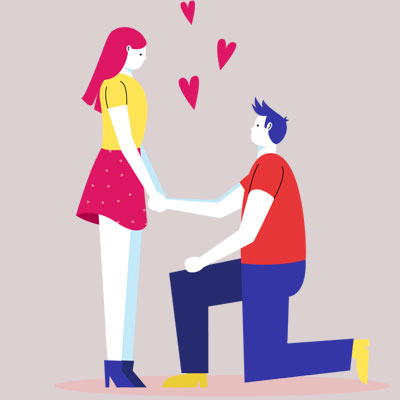 Dear Rachna and Aashima, Each and every function was a memorable one and yet different from the prior one. Witnessing our wedding we are sure everyone wants to get married and the already married couples want to get married again. I can go on and on about our wedding because there was not a single dull moment but I have to refrain myself. We were all very impressed with the guests pick up, the vehicles at our disposal, the hotel rooms being allotted and your team made sure that there was someone always there at our assistance. Thank you for all of that. We had the best experience and could not have asked for anything better because we got the best. Thank you so much to the both of you for making our dreams come true!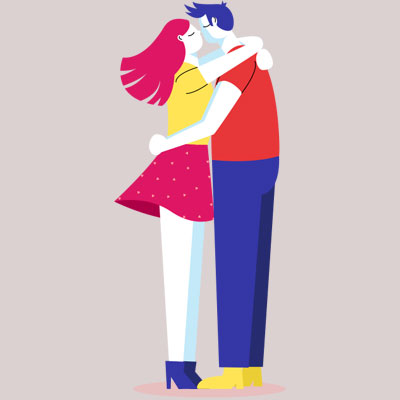 Mahesh and I would like to take this opportunity to thank you for all the hard work you guys did, not only during our wedding but the months and weeks leading up to it. During the 4 days of our wedding, your team accomplished not only a wonderful and beautifully decorated wedding that we will never forget, but you also managed to make us and our family completely at ease with all the chaos that was happening around us. We had complete trust in you guys and you made sure that no details were left out, we couldn't have been happier. We cannot tell you how many of our family and friends were impressed with your team and how professional and organized everything was. Thanks for a memorable wedding!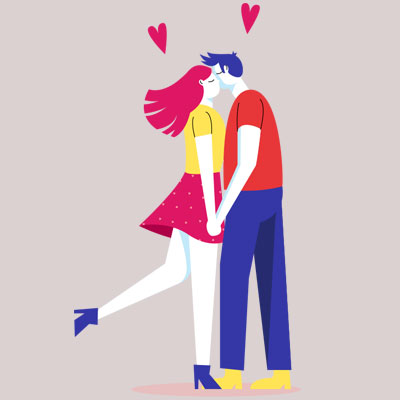 Magnificence Events made our wedding outstandingly special and without them, since both sides were not from Thailand, we would have been an absolute mess! Rachna the team are jovial personalities to work with and maintained professional attitude through-out the extended few months we worked together. Their attention to detail is extensive and they truly feel the need to ensure that each step of your wedding is memorable. Without a thought, I highly recommend Magnificence Events to come and give your wedding a personal feel and to ensure everything runs smoothly. They have great contacts and are worth every dime and more.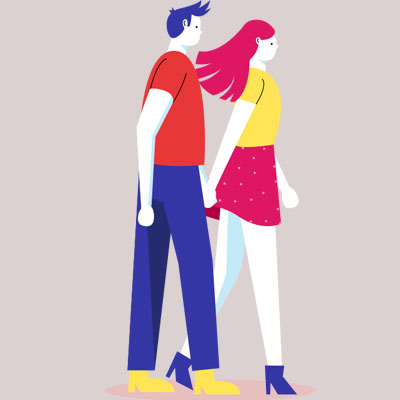 Magnificence events is truly the dream team when it comes to wedding and event planning. Each and every person is energetic, patient and fully committed to fulfill our every need and want for our wedding. It is rare to find a leader like Rachna and a team like Magnificence events all of whom possess a can-do attitude towards any complication and obstacle. Their breadth of knowledge, innovative ideas and advice was invaluable. We are incredibly lucky to have had magnificence events team make our wedding journey a truly enjoyable and memorable one for us.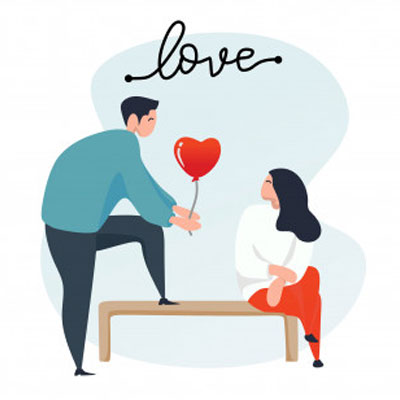 Magnificence team…Your name says it all… You rock!!! We don't think we could have pulled off a more perfect wedding if it hadn't been for your expertise! People are still complimenting us on how much fun they had and how organized everything was! A humongous thank you for making ours such a special wedding!