We promise to make your fairytale into a reality!
At Magnificence Events you are ensured a wedding that will walk with you down memory lane. We are young and vibrant with this being a key factor we add boundless elegance and fun into one of the most important event of your lives. Exquisite weddings, spectacular parties and mind blowing fiestas, every event we plan is distinctive, extraordinary and totally bespoke.
"Planning for the unexpected is not something easily done without the proper support of professionals, ideally a wedding consultant."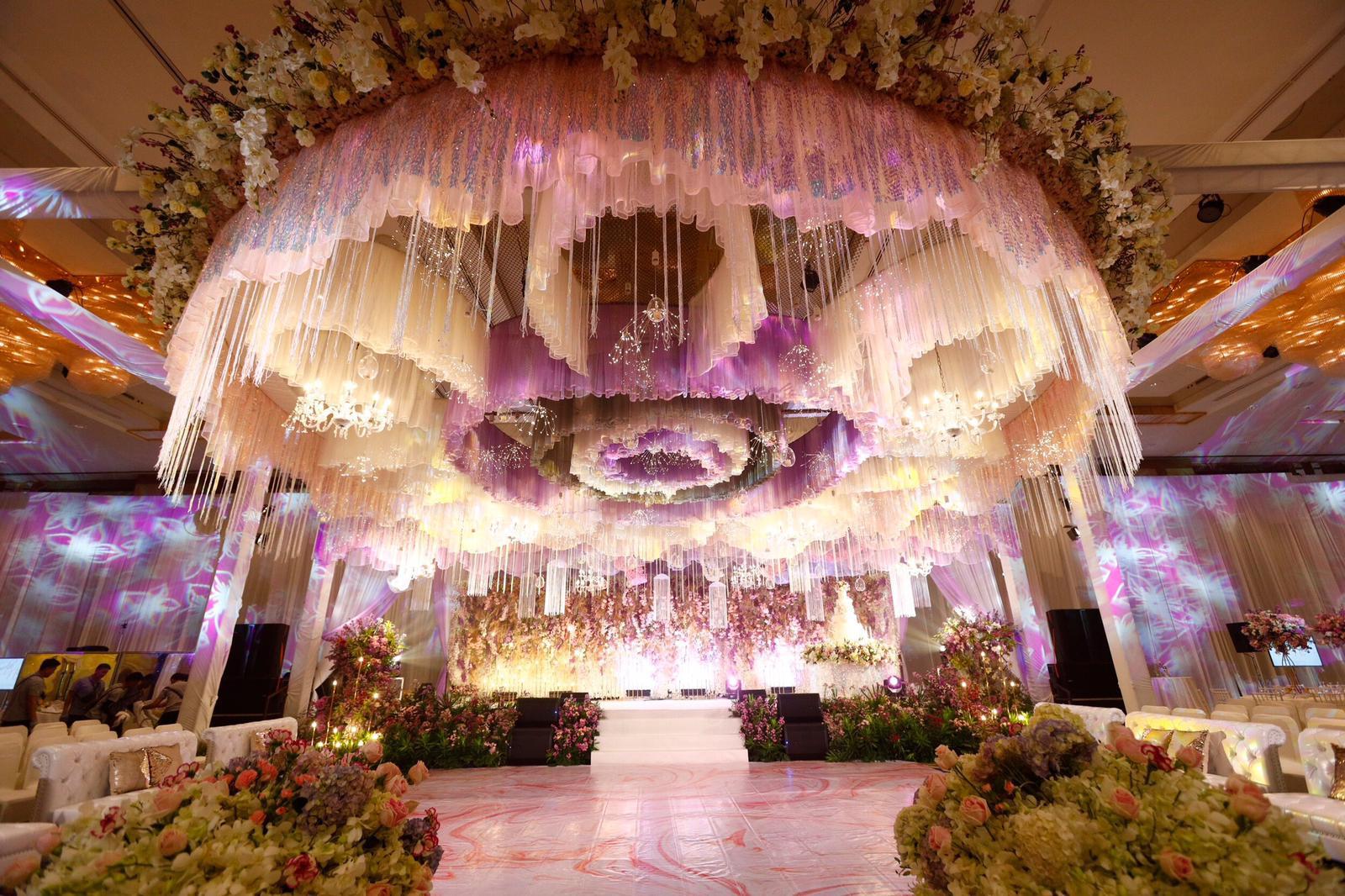 Believing in uniqueness and creating that personal touch across all budgets and scales. Our strong relationships with vendors and hotels allows us to expand your ideas into that magnificent event!
Being based in Thailand we have a network that spans across the globe.
A full bespoke service is offered that starts from our initial meeting to the final guest departures – our aim and our motto is to allow you to not only be our client but also for us to create a long lasting relationship with you.
We discuss and listen to all our client needs and ensure that your vision is presented before you in the manner that you can wish for and more!
We exceed expectations whilst bearing in mind your budget and your needs.
Magnificence Team are innovative, hard working, honest and trust worthy. We give our clients the piece of mind and stress free approach that they deserve.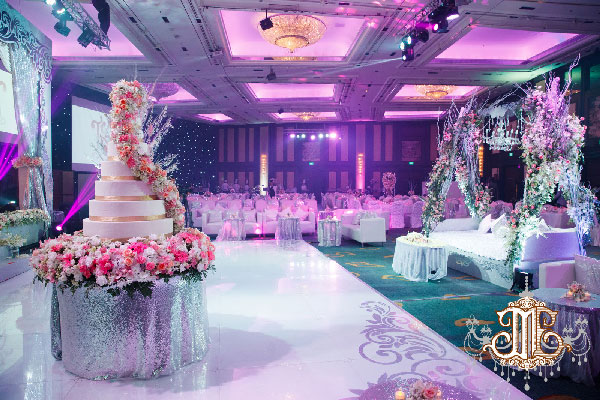 We ask that you set the date and leave the rest to team Magnificence!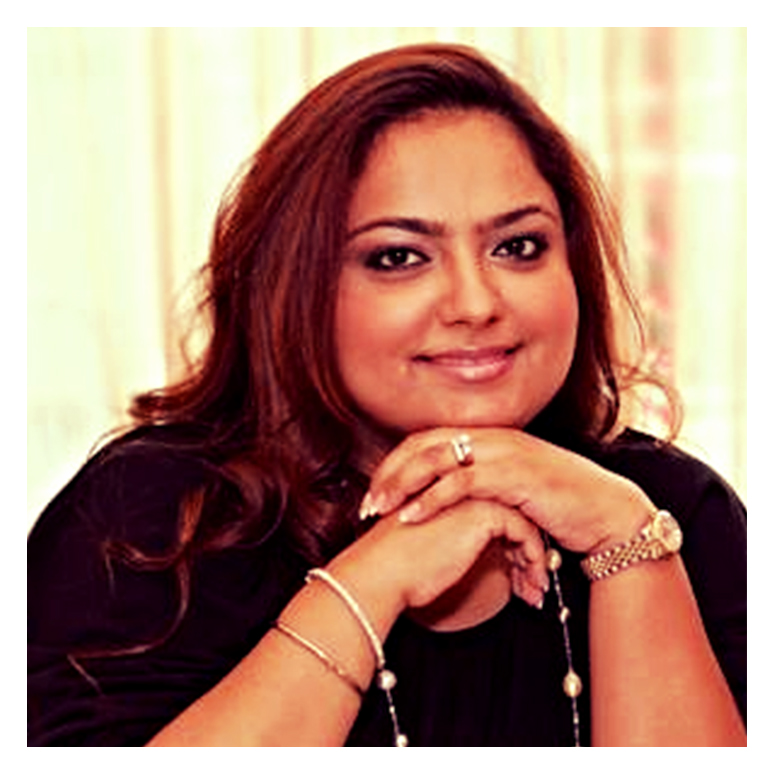 RACHNA - CEO
Founder of Magnificence Events. Rachna has started this venture over 6 years back incorporating her passion and creativity into a business and there has been no looking back. Shes creative and being a socially recognized person she used this skill to grow this business and always believes to deliver the best quality in everything she does. Rachna has undoubtedly made it to the top.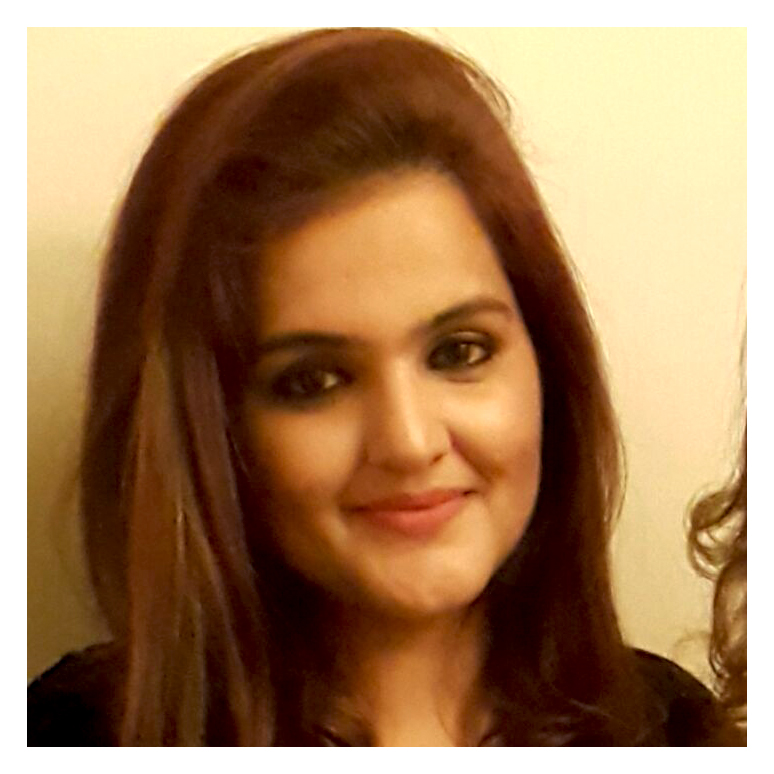 SUMAN - Creative Director

The Creative Director of Magnificence Events. Suman has always had a strong academic background through her school and university years of her language, writing and communicative skills. Thus having a passion for her writing and creativity she excels in being the person to add the element of creativity and fun to the the wedding. Her passion to explore and networking with companies and people has made her the optimum person to help you with all purchases of goods and items required during he course of the planning.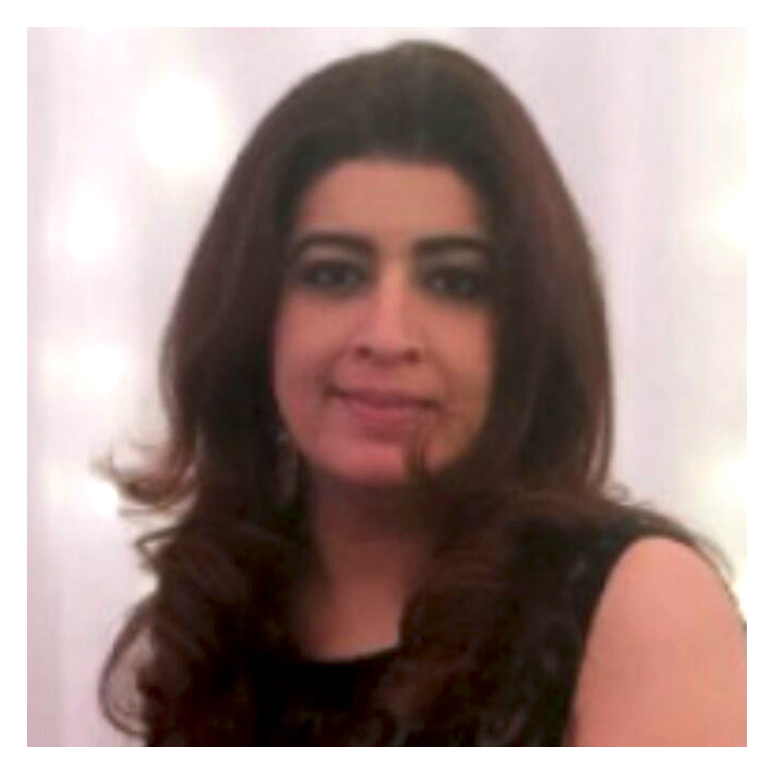 SEEMA - F&B and Ritual Operations

The Food and Beverage director of Magnificence Events. She is the oldest in the team and her many years of experience in her own business has made her excel in her management skills. She has a passion for food and strong in her affirmations thus making her the perfect person to deal with chefs and handle it. Being an all rounder she is well aware of all rituals and thus manages the required ceremonies very efficiently.
Contact Us
Get in touch with us, We promise to make your fairytale into a reality!