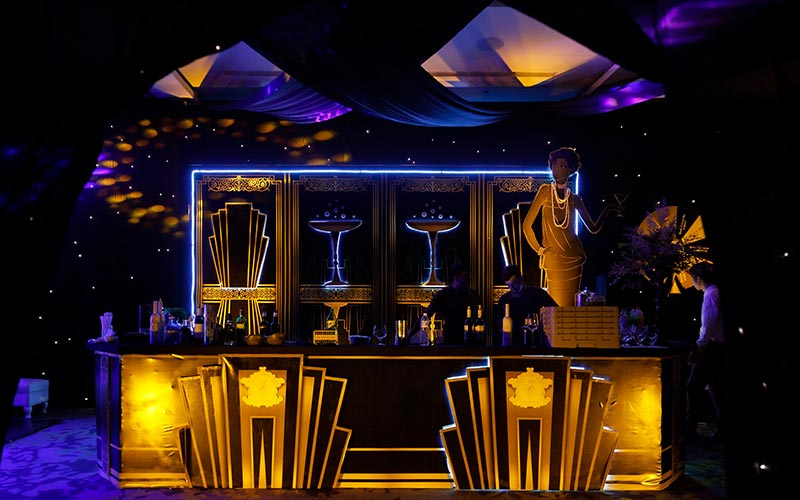 our story
Planning for the unexpected is not something easily done without the proper support of professionals, ideally a wedding consultant. Believing in uniqueness and creating that personal touch across all budgets and scales. Our strong relationships with vendors and hotels allows us to expand your ideas into that magnificent event!
our team
Magnificence Team are innovative, hard working, honest and trust worthy. We are young and vibrant with this being a key factor we add boundless elegance and fun into one of the most important event of your lives. We give our clients the piece of mind and stress free approach that they deserve.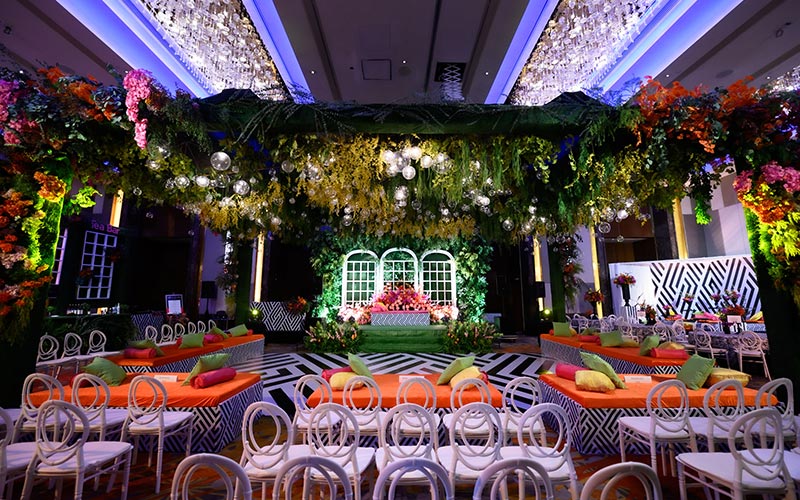 our services
Planning a wedding is no easy task. There are many steps and stages involved in planning a wedding. With our extensive experiences, tools and connections, we will help you every step of the way. We will advice on finding the perfect venue, hiring a photographer, settling a wedding style, shopping your dream gown, finalizing your guest list, and many more.
fairytale love
Every once in a while,
in the middle of an ordinary life, 
Love gives us a fairytale.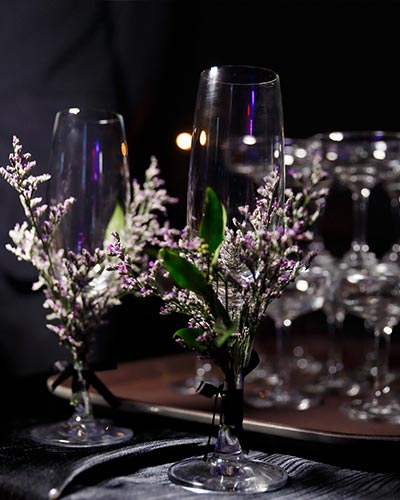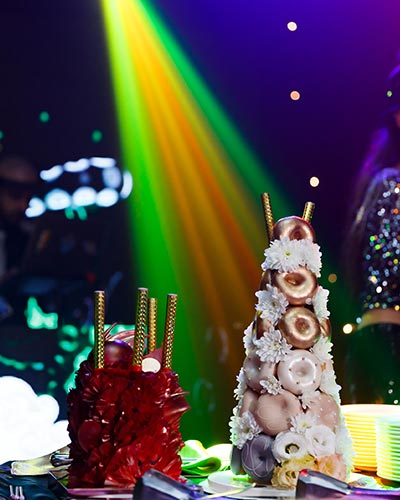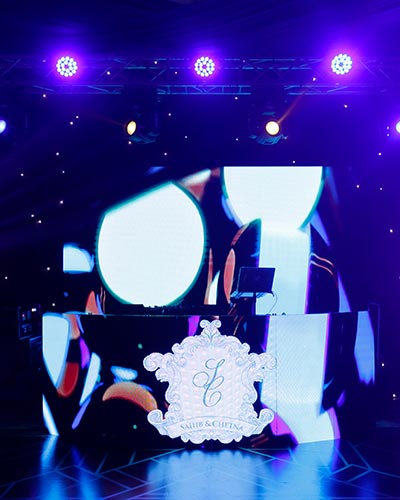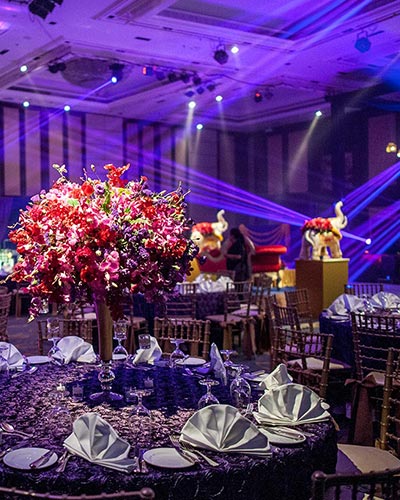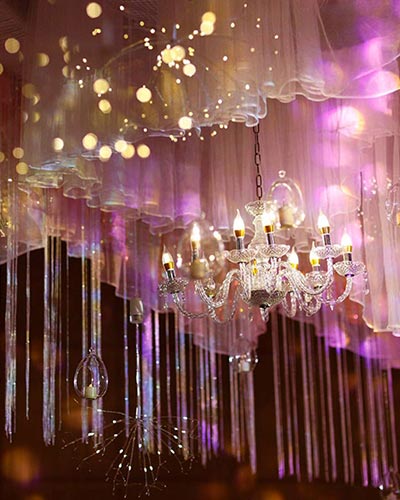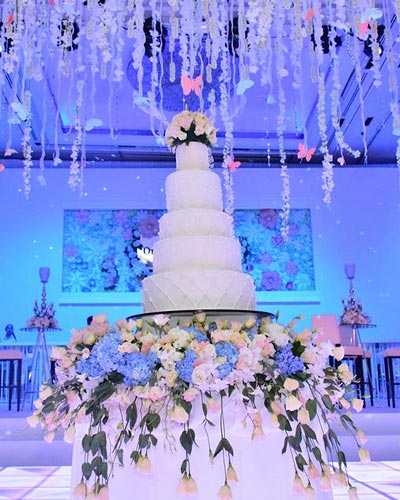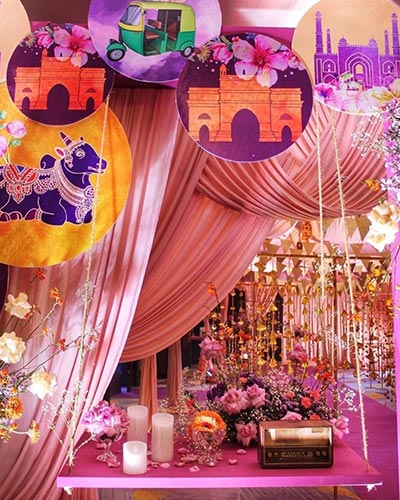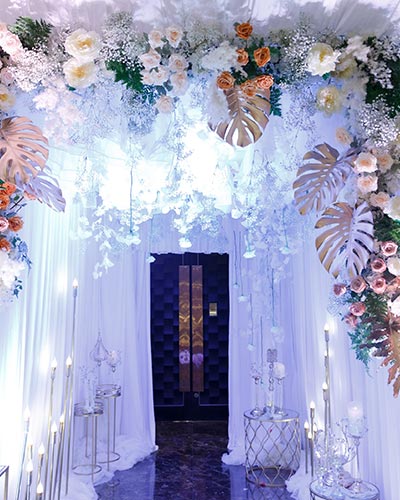 Contact Us
Get in touch with us, We promise to make your fairytale into a reality!